30 Jan – 3 Feb – NSW Veterans Cricket Over 70's State Championships
5 Feb – Red Hot Summer Tour
25/26/27 Feb – NSW Touch Football Junior State Cup


5 March – Run Fest Port Macquarie
18 March – Nitro Circus Live
25/26/27 March – NSW Senior Touch Football State Cup
1 May – Iron Man Australia & Ironman 70.3
19/20/21 May – Festival of the Sun
11/12 June – Flamin' Dragons 2022 Annual Regatta 
About our beautiful Hastings....
Wauchope perches prettily on the banks of the beautiful Hastings River in the Port Macquarie region of the NSW Mid North Coast.  Our little town is big on personality, luring visitors with its delightful rural charm and friendly laid back locals and showcasing its intriguing heritage and surrounding wilderness.
Wauchope is a short 15 minute drive west of the stunning beaches of Port Macquarie, and is surrounded by rolling farmland. It's an ideal starting point for scenic drives to the UNESCO Gondwana Rainforests of Australia World Heritage Area. Take in the scenery from the Wilson River picnic area through to temperate rainforest on the Waterfall walk in Willi Willi National Park.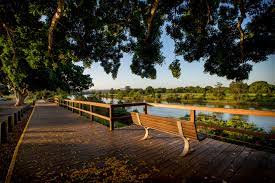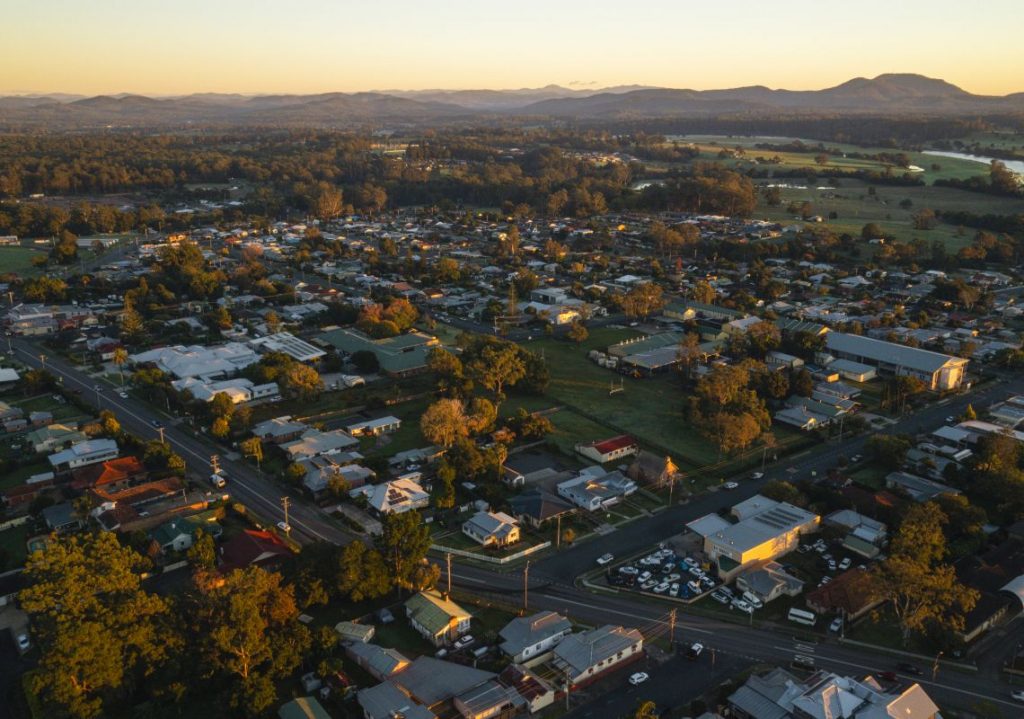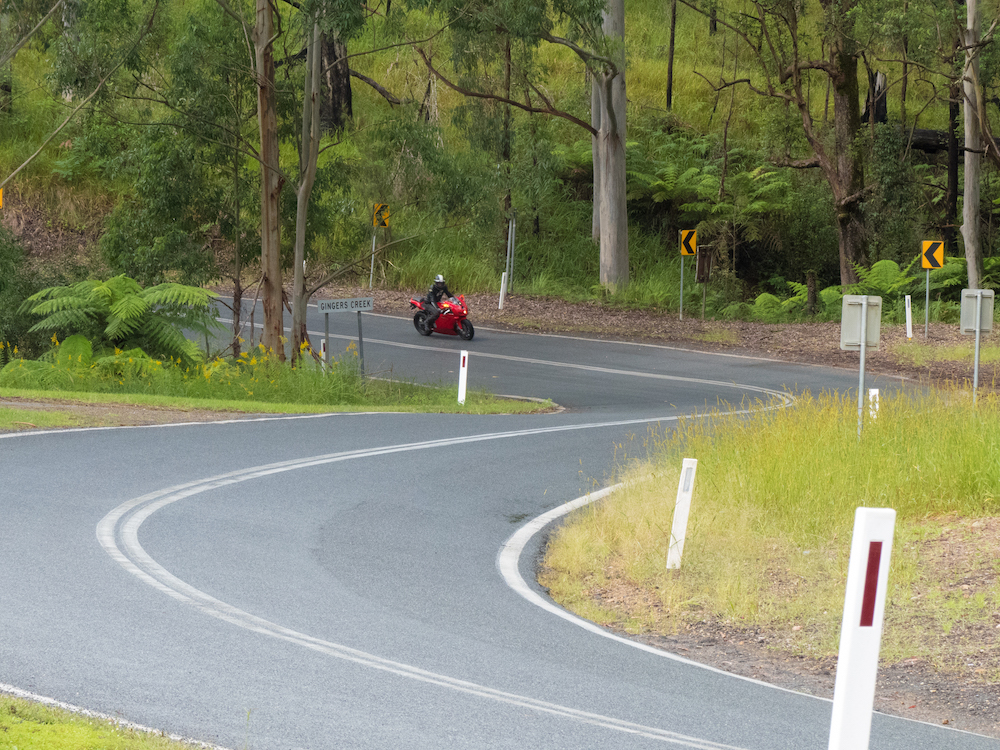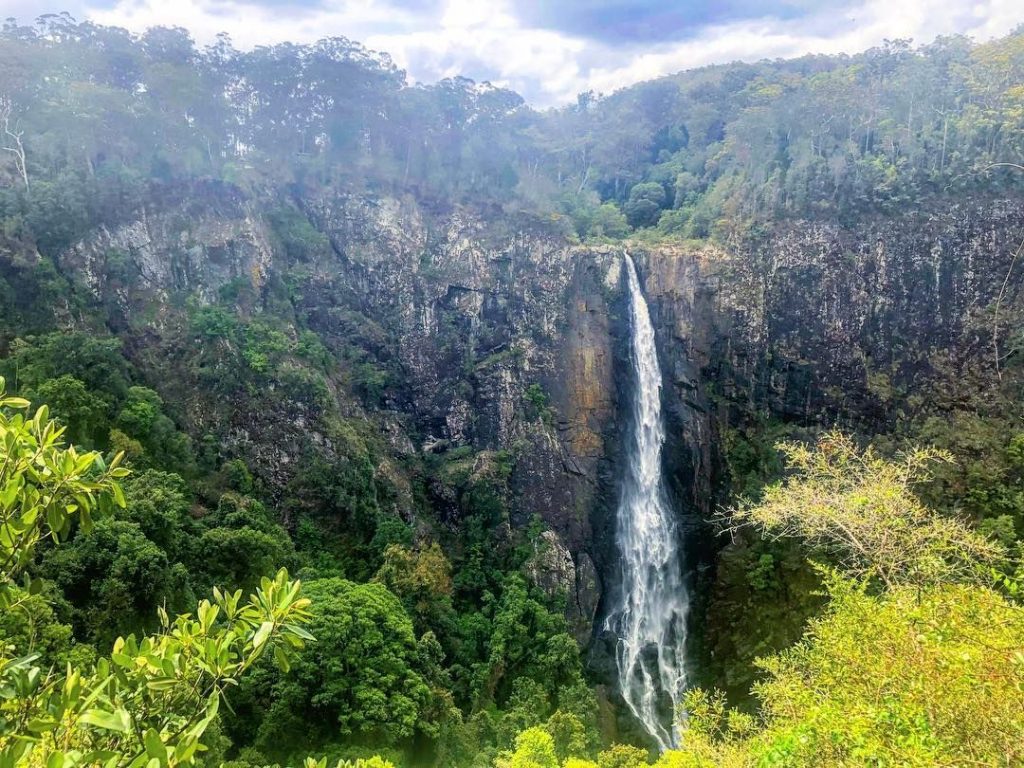 Wauchope is the gateway to a long stretch of winding road heading West through the mountains of the Great Dividing Range. The Oxley Highway from Wauchope to Walcha is well known & is a must ride for the avid motorcyclist.
A motorcycle friendly town is one which universally welcomes & embraces motorcyclists. This includes both businesses & the wider community… And Wauchope is proud to be acknowledged as the first Motorcycle Friendly Town in NSW!
The Oxley Highway between Wauchope and Walcha is not only enjoyed by motorcyclists alone!  Venture out through the Cottan-Bimbang National Park to the Rawson Falls walk and Ellenborough Falls, one of the highest single-drop falls in the Southern Hemisphere.  Take a short detour off of the highway and enjoy a drive up to Byabarra and Comboyne, both surrounded by beautiful rolling hills, extensive avocado farms and dairies.   Map out a route to the ancient red bloodwood tree, Old Bottlebutt, and while passing by, make a beeline for Bago Vineyards for fine wine, cheese and chocolate. The cellar door is a 15min drive southwest of Wauchope and close to Bago Bluff National Park. The vineyard is a great pit stop for families thanks to Bago Maze: tell your kids to get lost amid the 2km network of paths contained by a two-metre-high hedge.
Explore Timbertown, a hands-on heritage theme park that opened in 1976. Experience what it was like to live as a pioneer, ride a steam train, watch blacksmiths and timber craftsmen at work, and pan for gold at Cedar Creek, a replica goldfield.
Wauchope has a jam-packed events calendar: cruise on steamboats at Timbertown Steam Fair in July; squish grapes in barrels at the Grape Stomping Championships in February; undertake a farm gate tour in June; and attend a music festival in August. The monthly Wauchope Farmers' Market are also worth a look.
Wauchope is about four hours' drive north of Sydney, 6hr 30min south of Brisbane and just 20min from Port Macquarie. Interstate trains stop at Wauchope Station and there are regular flights to the nearby Port Macquarie Airport.
3 Ultimate
Local Bike Rides