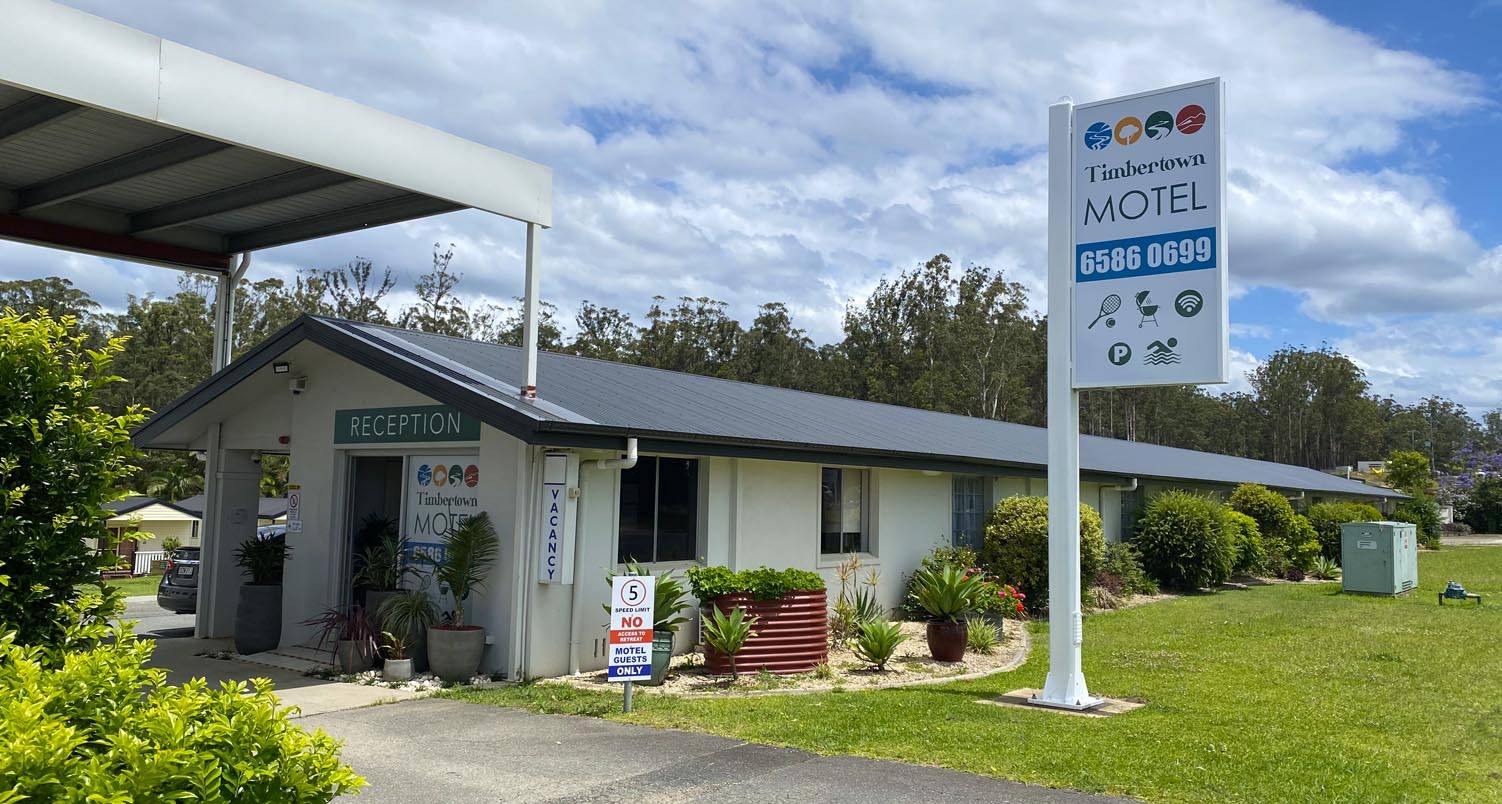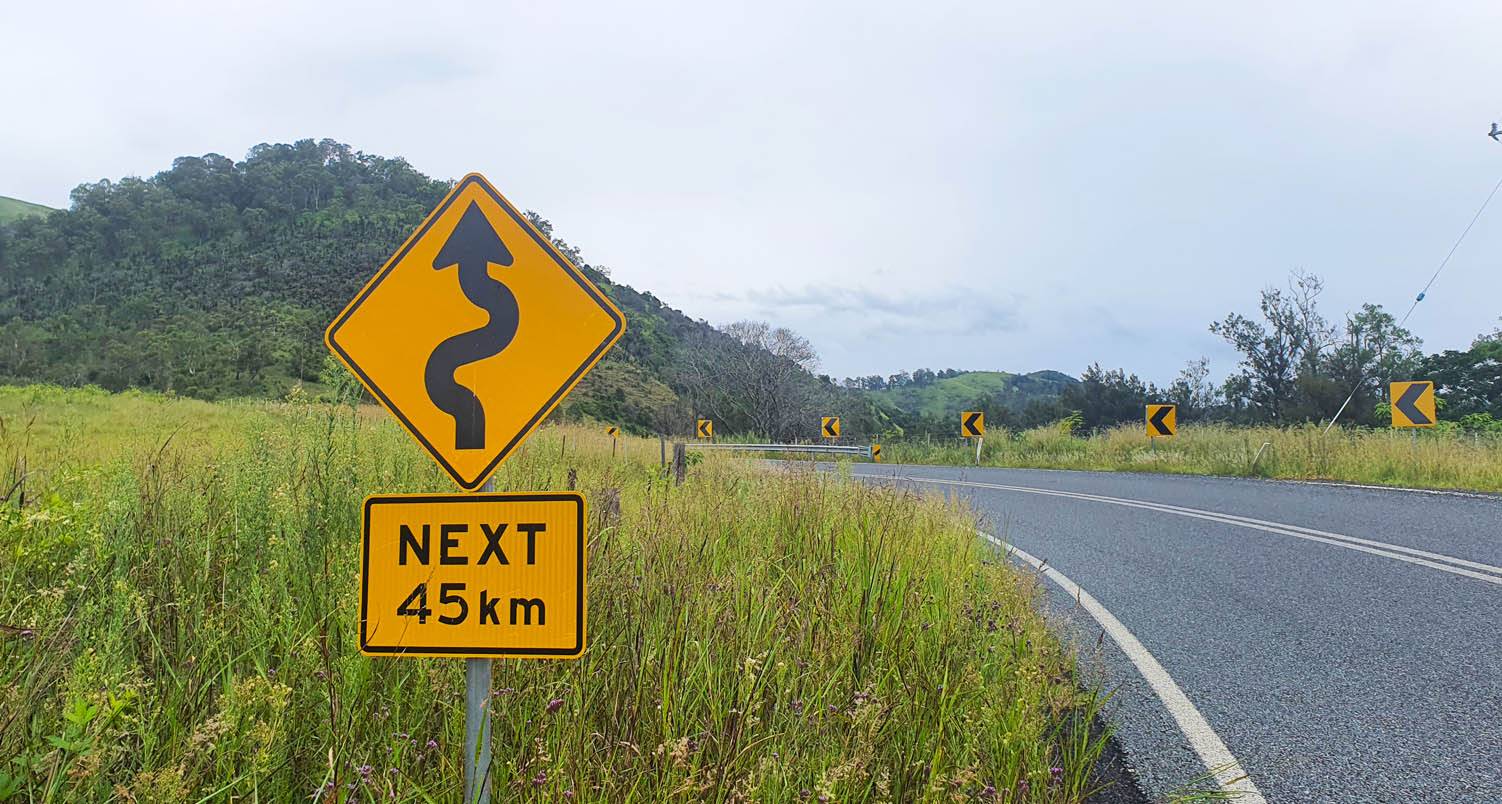 Slide 1
Timbertown
Motel Wauchope
We're motorcycle friendly!
Slide 1
Ride the Oxley
Motorcycle Paradise. Gateway to the famous Walcha Mountain.
Welcome to
Timbertown Motel
Set along the B56 Oxley Highway, this unpretentious motel is 7 minutes' walk from Timbertown and
3 km from Wauchope train station.

Free Off Street Parking

Air-conditioning / Heating
Flat screen TVs

Free WiFi access

Tea & Coffee

Spa (selected rooms only)

Swimming pool

Tennis court
We are Motorcycle Friendly!
As Wauchope's largest accommodation provider, we are proud to be a part of the Motorcycle Friendly Wauchope family. We have hosted riders from right across Australia and around the world, who have come to ride the amazing Oxley Highway. Contact us to discuss your accommodation requirements.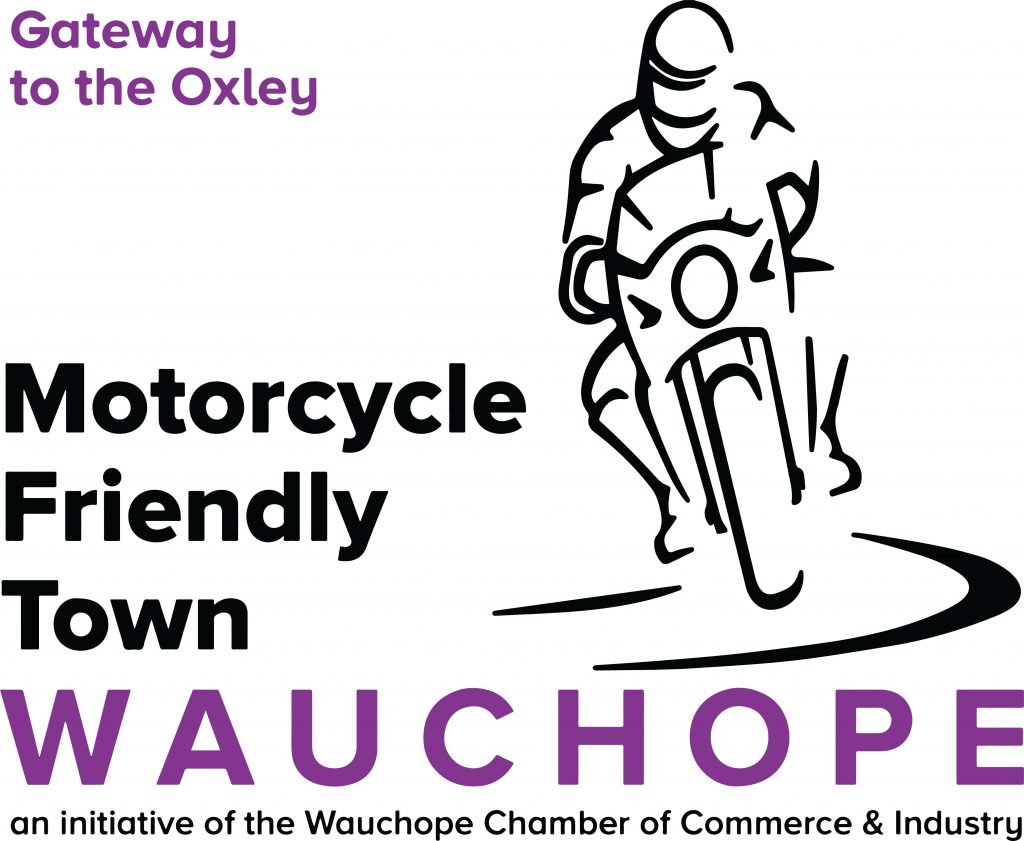 See what our guests says about us

Really clean, nicely appointed room with spa. Friendly staff.
Carolyn L

Great little spot to stay!  Very neat and tidy room, great location with parking and a fairly quiet area. Definitely recommend!
Gemma C

Our room was great how it was set up. 
Everything was lovely!
Jenny T

The rooms were very clean and of good size. Great location and great value for money. Very happy and would stay here again if in the area.
Michael Moorcroft